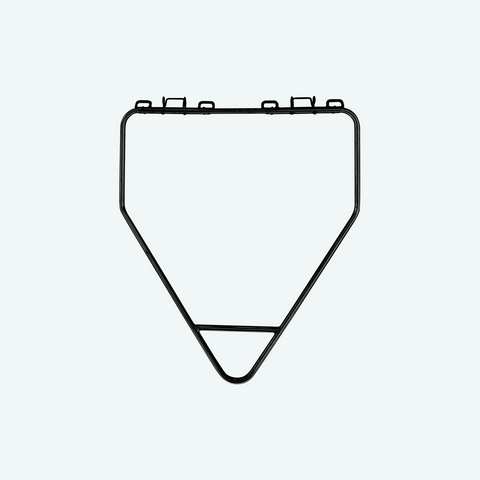 Pro racing line tow bar
The Sacco Pro Racing Line Tow Bar gives you the option for line mushing in racing or for training purposes.
Be aware: Always use this tow bar on traffic free roads or rural areas only!
Warning! This will not give the same control of your dog(s) as the regular tow-bar system. 
Training for line mushing is therefore strictly recommended outside public areas.