A Sacco dog cart can provide several benefits for its owner and dogs. For the owner it offers a low-impact and enjoyable way to exercise with their dogs.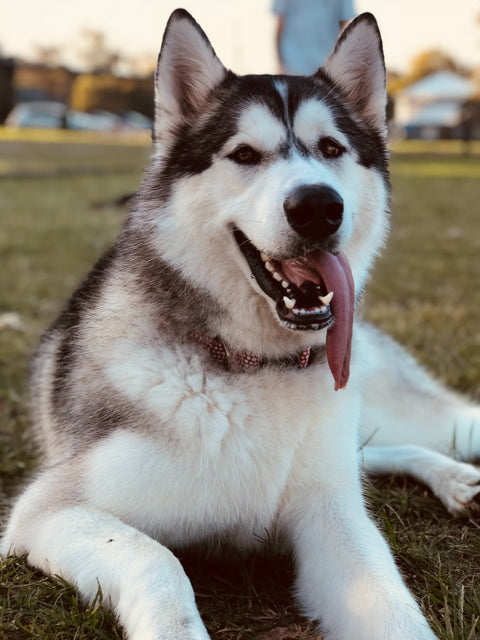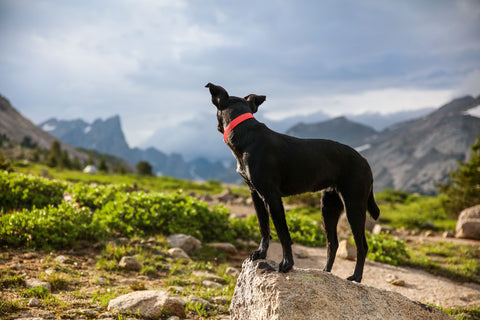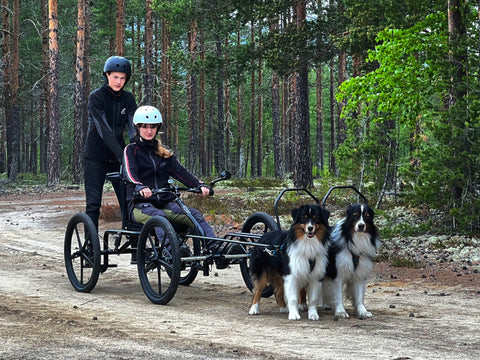 For the dogs it provides a stimulating and challenging physical activity that can improve their physical fitness and mental well-being.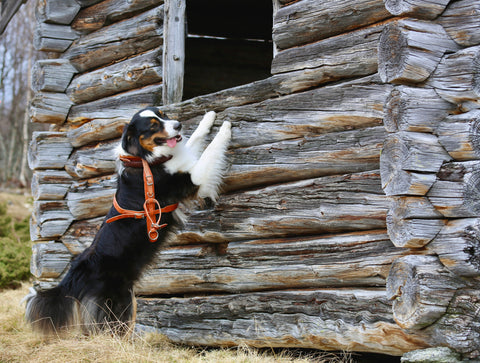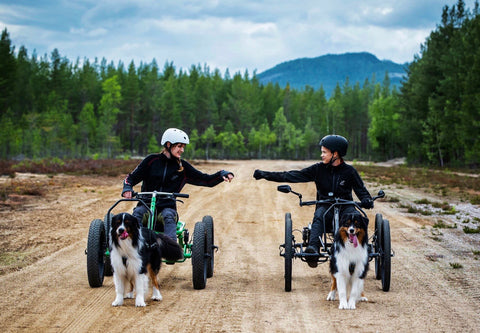 Experience the spirit of Dryland Mushing at its finest. Come Sacco cart with us.
Adventure awaits
Get ready for the holiday season!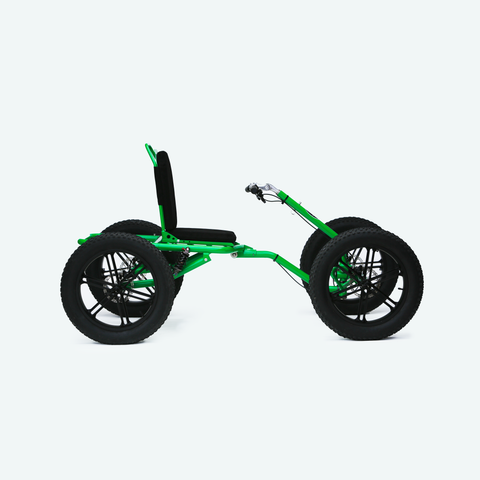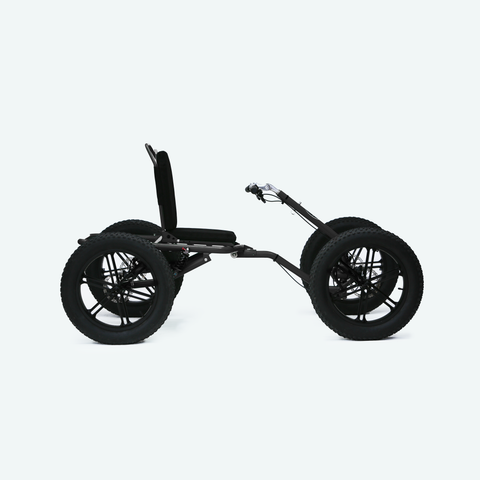 Sacco Dog Cart
Go Mushing with Your Furry Friend!
Delivery time 6-8 Weeks
Tax and shipping included.
We also include one Towbar worth $387 for free
Your cart comes fully assembled. Just connect the wheels with the quick release pins.
We offer free shipping of Sacco carts in USA, Canada and EU
14 - Day Free Trial of Cart
We offer 14-day free trial of Sacco Cart. Don't love your Sacco Cart? We'll pick it up and refund 100% including shipping
We produce high-quality products that are durable, perform well, and stand the test of time.
Testimonials
What our customers think

Nina Vollen
Dogtrainer & professional musher
The Sacco Dog Cart has a contemporary, slick design. It is strong and able to handle the severe conditions that come with urban mushing thanks to the high-quality materials used in its construction. I can't recommend the Sacco enough. It's made my mushing adventures more enjoyable, and my dogs seem to love it.


Ola Martinsen
Professional Dog Musher
As a professional musher with 25 years of experience, I'm thrilled to share my thoughts on the Sacco Dog Cart. It has proven to be an exceptional investment, offering a fantastic combination of durability, performance, and user-friendliness. Overall, the Sacco dog cart has exceeded my expectations and has become an invaluable asset in my dog-powered sports endeavours.


Julka Hartmann
Dogtrainer, breeder and dryland musher
A couple of years ago I fell in love with the Sacco Dog Cart and started working my dogs with it. We entered dryland mushing races and wherever I go with my Sacco, people are intrigued by its unique look. It's a fantastic way to keep dogs happy, healthy, and well-exercised.
The ultimate dryland mushing cart.
Unleash the outdoors.
For over 40 years, we have proudly crafted and manufactured our carts in Norway, offering the safest and most durable carts in the industry.
Attention to detail
Explore the features
High-grade steel tubing
Heavy duty suspension
Hydraulic disc brakes
Magnesium rims
Foldable chassis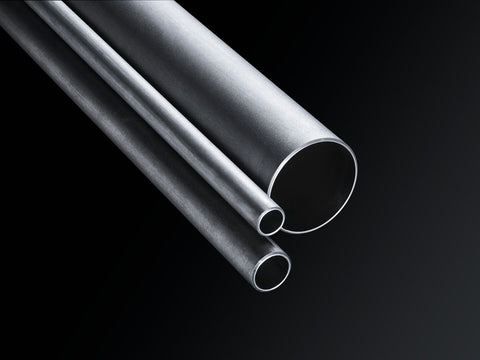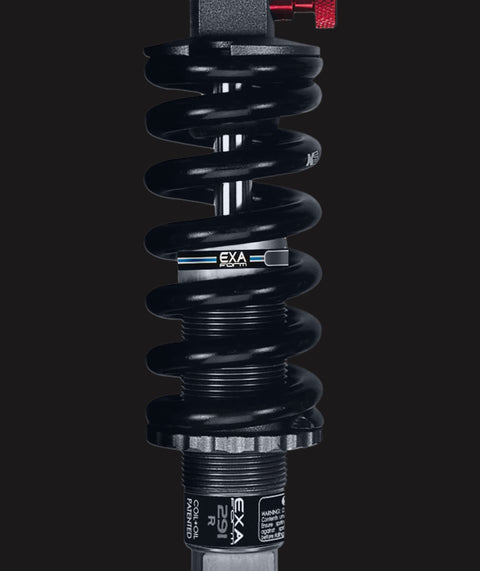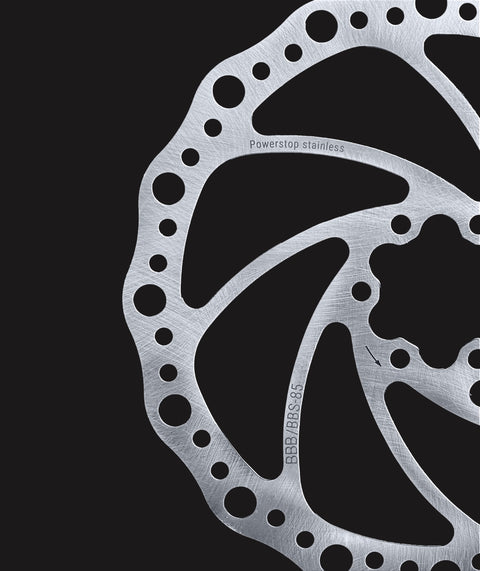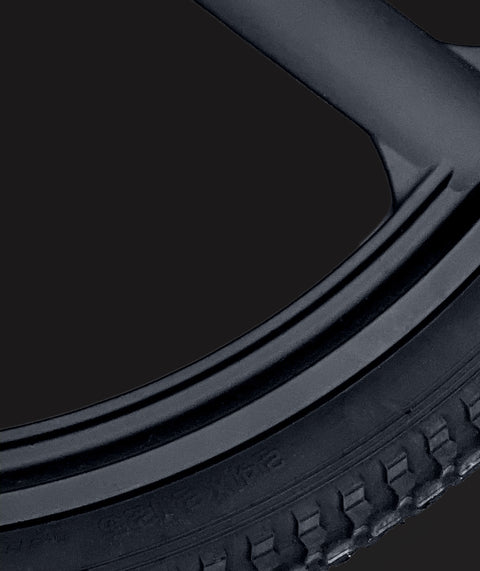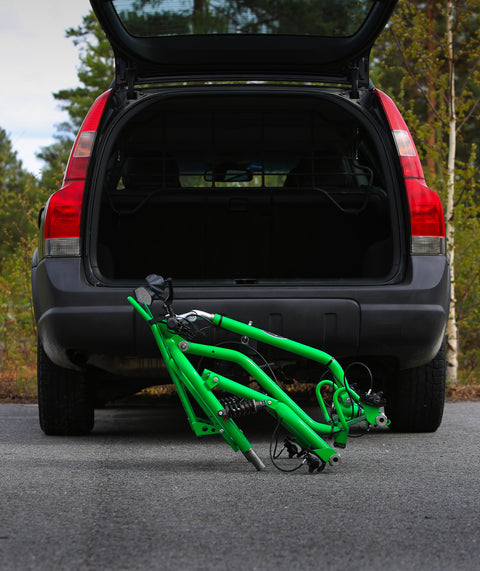 Accessories
Original add-ons for your Sacco Dog Cart
Facilitating quality time for you and your dog
Our mission is to make the Sacco Dog Cart accessible to a wider audience, extending beyond just mushers, and appealing to anyone who wishes to spend quality time with their high-energy dogs.